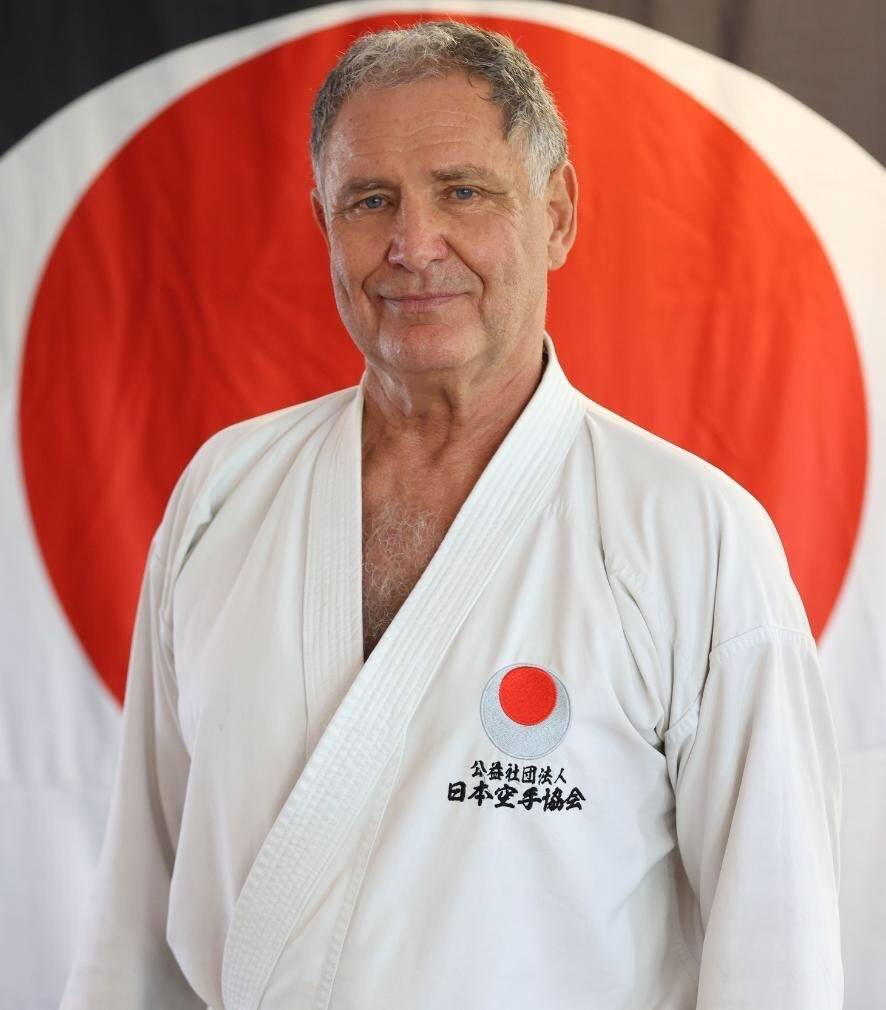 Honbu (Headquarters) of the JKA-SKC Australasia Association.
Our vibrant dojo is built on the foundation of camaraderie, respect and discipline.
We have a strong presence of senior dan grades, with over 20 holding the rank of Sandan (3rd dan) and above.
Sensei Keith has practiced Shotokan karate since the early 1970's under the guidance of his beloved mentor and Father-In-Law, the late Stan Schmidt Shihan.
"Train with desire, discipline, dedication and determination."
— KEITH GEYER - Nanadan (7th dan)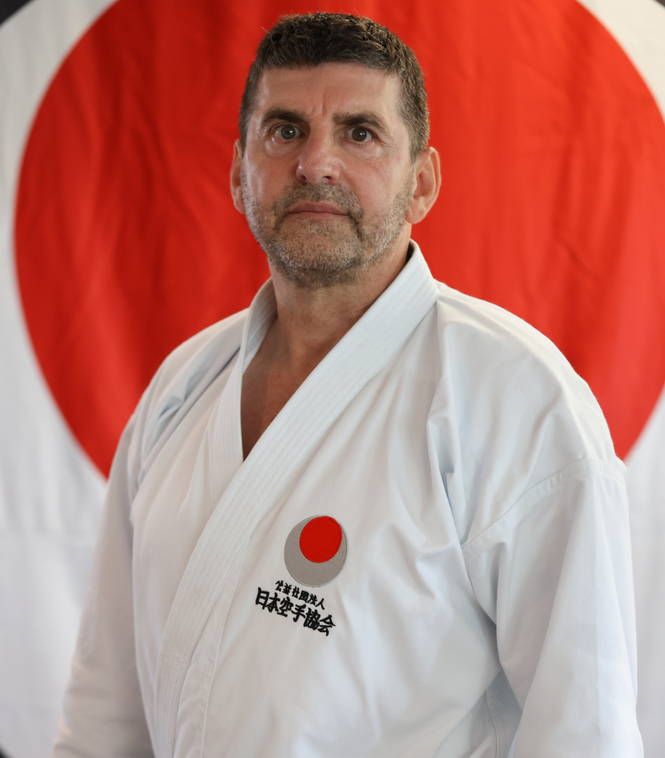 Australian School of Shotokan Karate - Thornbury
Sensei Edji Zenel began Shotokan karate in 1974 in Melbourne, Victoria. Sensei Edji is passionate about karate and has devoted his life to martial arts.

The Thornbury dojo is home to students and instructors of many different backgrounds, cultures, ages, experience, skills and abilities.
"How hard you train in the dojo determines what happens on the street."
— EDJI ZENEL - Godan (5th dan)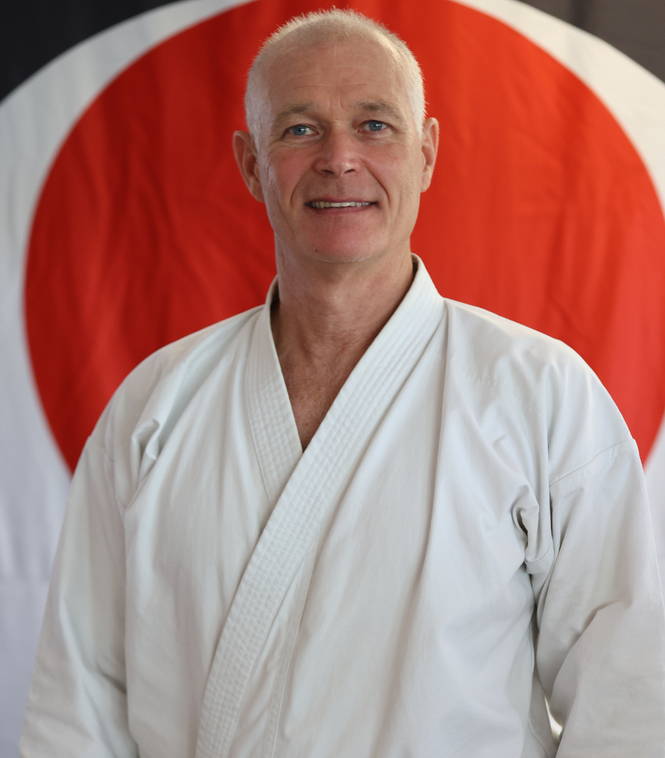 Jerry Hastings Shotokan Karate
Our dojo is passionate about helping people of all ages to train and develop a mindset of constant and never ending improvement.
After training for 35 years, Sensei Jerry established Jerry Hastings Shotokan Karate in 2018, allowing him to share his passion for karate with the local community. Sensei Jerry continues to train at the Honbu dojo in Melbourne, Victoria with Sensei Keith Geyer and enjoys competing at Senior level national competitions.
— JERRY HASTINGS - Godan (5th dan)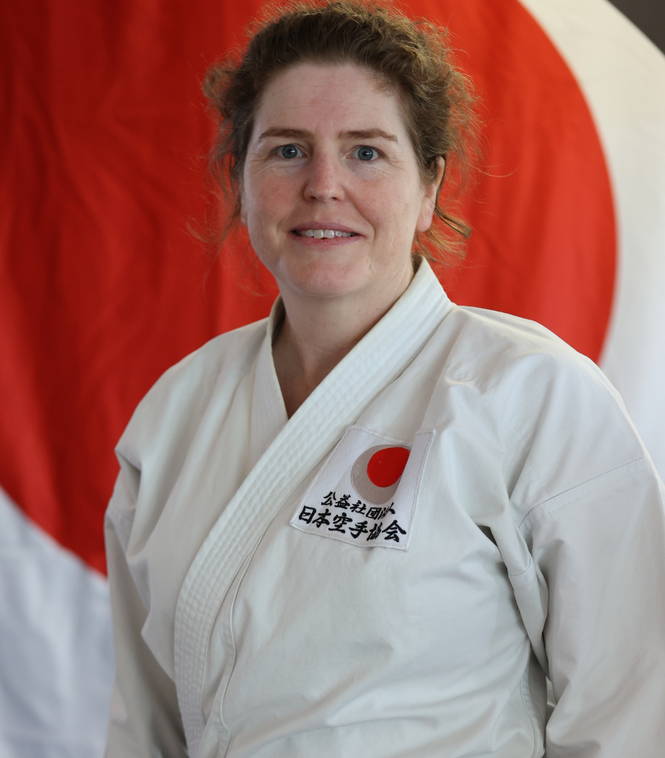 The beautiful Australian Alps, snow-capped in winter, are the backdrop to our Alpine dojo; a place for all age groups to begin their karate journey.
Sensei Katrina Ciolli connected with the art of karate and continued training whilst on exchange in Germany before moving to Melbourne in 1996 where she joined Sensei Edji Zenel. Sensei Katrina has competed with the AKF Victorian Kumite team as well as in the state championships for both Kata and Kumite.
"Karate is a journey for life."
— KATRINA CIOLLI - Yondan (4th dan)